DAVID T. WILSON'S LIBRARY MEDIA CENTER
Mrs. Sonji Holsclaw, Librarian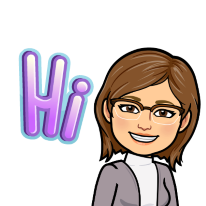 Hours 8:00 a.m. - 2:30 p.m.
Students visit the library once a week for 30 minutes with their class. They will learn the Dewey decimal system, various research skills and check out books.
Students can check out two books at a time (one fiction and one nonfiction) All books are encouraged to be AR tested on before they are returned. Books are due every week. If a student does not finish reading his or her book it may be renewed up to two times.
Daily Agenda